Teamwork
Working together is the corner stone of Fegime thinking; combining purchasing power and sharing knowledge and expertise.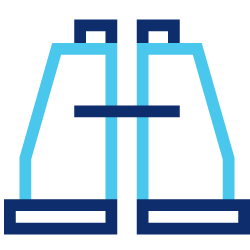 Vision
Seeking new market segments and opportunities, Fegime enables its wholesalers to reach new clients and maintain margin.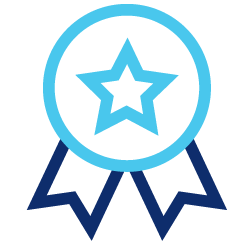 Success
Fegime does not aim to be the biggest but the best. A goal which drives members to consistently out perform the market average.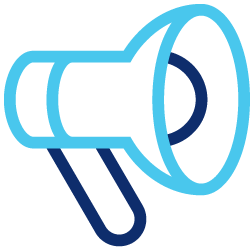 Communication
With a multi national network Fegime provides the conduit through which information flows at all levels of the supply chain.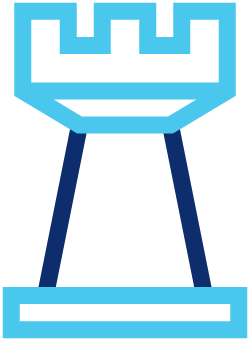 Strategy
An increasingly challenging industry demands strategies which create competitive barriers and promote client retention.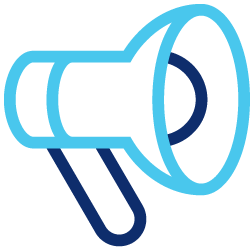 Fegime
Fegime is more than just a buying group, building relationships between members, suppliers and clients.
---
Fegime
Comprising national electrical buying groups across Europe, Fegime is a network of small to medium sized Electrical Wholesaling companies working together to bring value to their clients.
Working towards common goals with shared challenges, Fegime gives its members the ability to retain core company values whilst purchasing as a conglomerate.
This means that when dealing with a Fegime wholesaler you will enjoy the personal service and attention that characterises a family owned business whilst benefiting from the professionalism, support and competitive pricing typical of a much larger 'national' organisation.
Fegime UK now has 30 Electrical Wholesaling member companies, comprising over 100 branches and with a geographical spread encompassing locations all over the UK such as Glasgow, Liverpool, Nottingham, Portsmouth, Bristol, Cardiff and London.